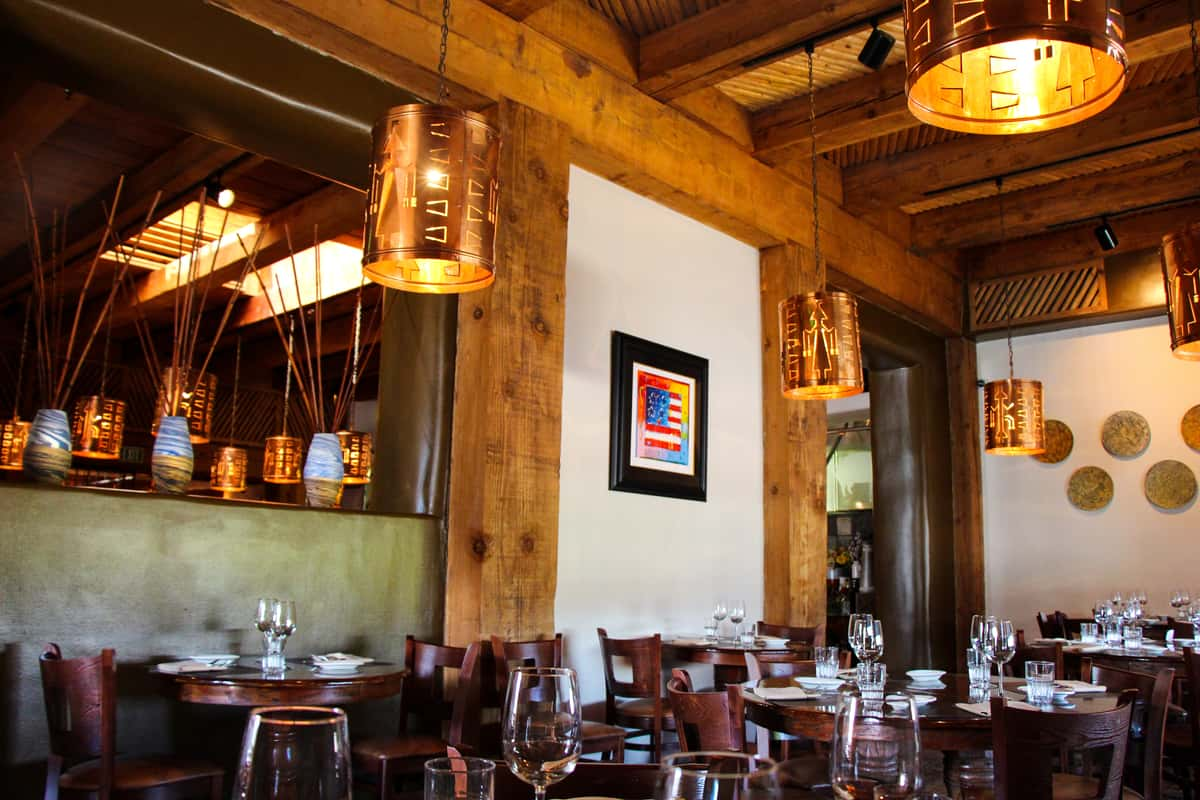 Art of Vicky's
All original pieces on display at Vicky's of Santa Fe are the current work of local artist, Daric Harvie. His paintings combine a Southwest yet contemporary style. A rich vibrant color palette accented with clean lines are visible in all of his paintings. Hues of magenta, sage, azure, coral and sienna are the immediate color choices for his work. His use of mixed media and an array of personal techniques enliven the canvas of every piece. His ceramic pieces exude a modern feel while maintaining a rich Southwestern theme. His work in clay is both functional and sculptural.
All artwork is available for purchase and priced upon request.
Artist Bio
Artist, Daric Harvie, received a Fine Art Degree from Cal State Long Beach in 1996 and is one of the founders of Silica Studios, a premier ceramics studio and gallery located in Palm Springs. He has worked with many interior designers and local businesses to create custom paintings and ceramics. Daric is known for his use of mixed media with clean lines and abstract textures.


Artist Website
Vicky's of Santa Fe | 45100 Club Drive | Indian Wells, CA 92210 |
760-345-9770
Currently Closed for Summer Break. See You in September. Re-Opening on Thursday, September 23rd, 2021.