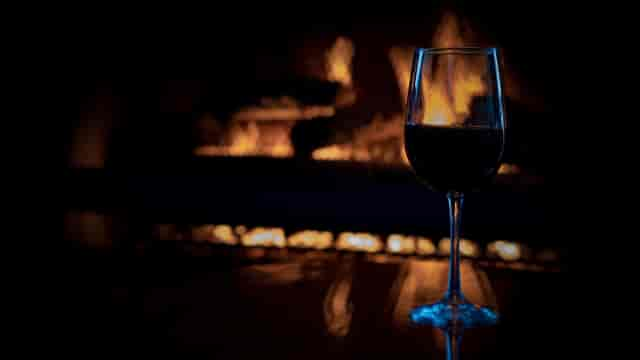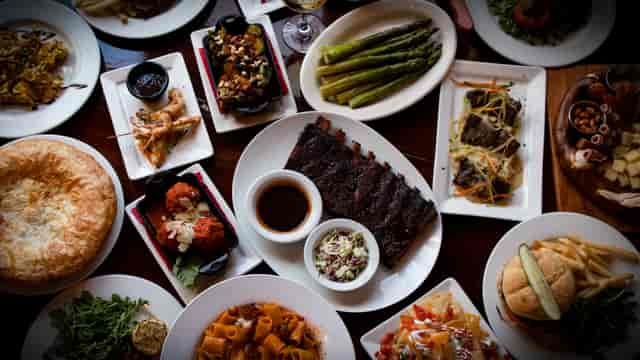 New Year's Eve
Tuesday, December 31st, 2019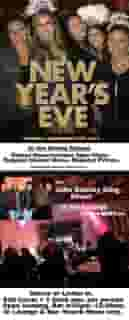 New Year's Eve
Tuesday, December 31st, 2019

In the Dining Rooms
Dinner Reservations 5pm - 10 pm
Regular Dinner Menu, Regular Prices.

champagne Values, Party Favors

The John Stanley King Show! In the Lounge 6:30 pm - 12:30am

Dance or Listen in.
$25 Cover + 1 drink min. per person

Open Seating. Bar 4:30pm - 12:30 am

In Lounge & Bar - Snack Menu only.